Carolines World | Emelie Elisabeth 26 jun 2015 10:19 by EmelieElisabeth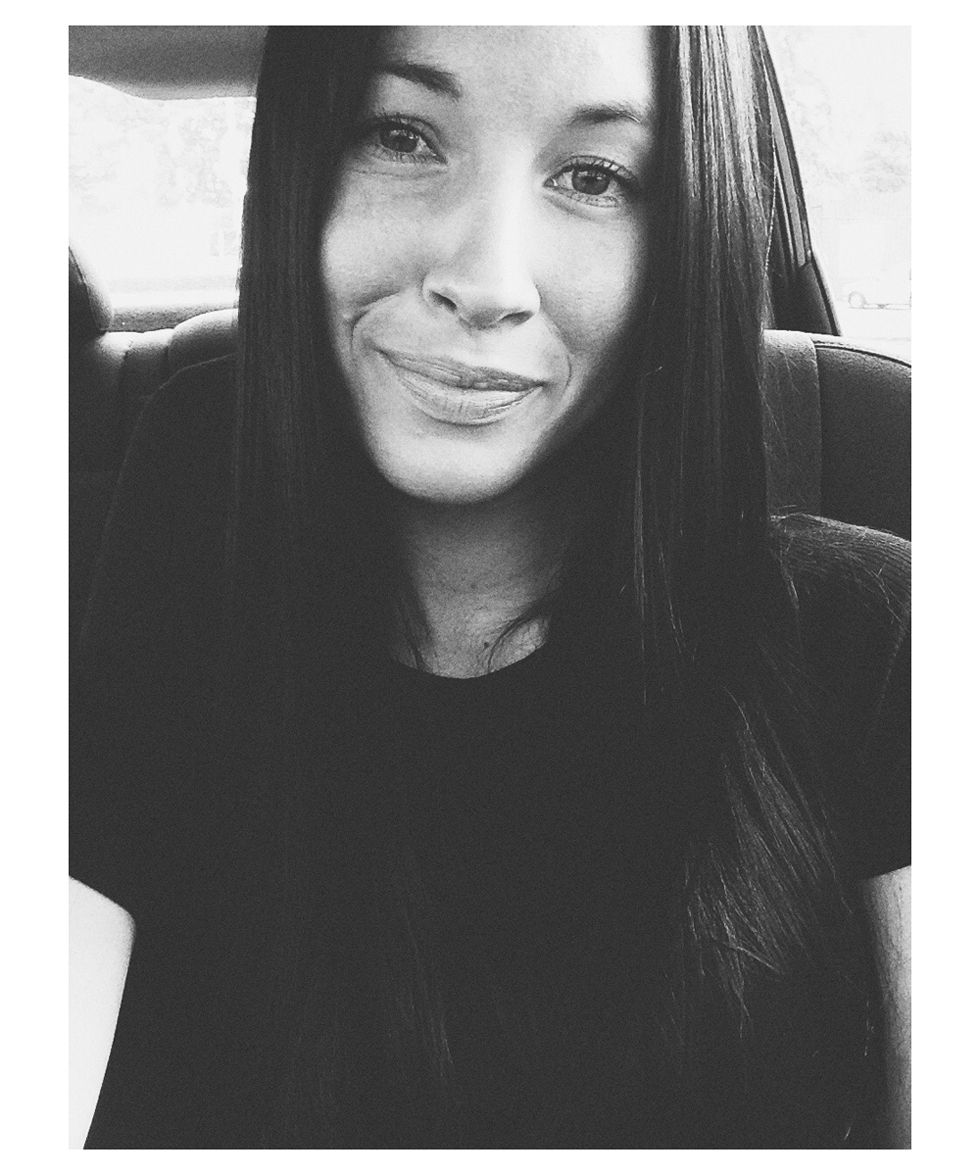 Okej! Det är med skräckblandad förtjusning jag nu har någonting att berätta för er, fina ni. Efter att ha bloggat i över två år här på Carolines World tänker jag nu ta steget ut till en alldeles egen blogg. En blogg där jag har större frihet att bygga upp något som känns 100% jag. En blogg som kommer få mig att växa ännu mer än vad jag redan har gjort de senaste två åren som bloggare här på Carolines World. Min nya bloggadress kommer att vara
www.emelieelisabeth.blogg.se
, men jag kommer efter hand att lösa så att även www.emelieelisabeth.com går dit. Jag vill rikta ett riktigt jäkla stort tack till Caroline och Daniel som har låtit mig hållas här i två år, den här möjligheten har fått mig att växa något enormt, både som person och som bloggare. Jag hoppas nu att det här steget ska öppna upp helt nya dörrar och ta mig ännu närmare mina personliga mål, att det ska fortsätta att utveckla mig och att det ska ge mig mer glädje än någonsin - jag älskar det jag gör och det tänker jag fortsätta med! Ni hänger väl på? Det skulle göra mig megaglad!
VÄLKOMNA HIT!
/.
Alright, it's time to take a new step in life. After over two years of blogging here at Carolines World I decided to move my blog to a place where I can be, well, more of me. It's been both challenging and fun to spend two years blogging here and I hope me and my blog will expand even more at the new place. And hope you'll join me! This is the new address:
www.emelieelisabeth.blogg.se
and as soon as possible I will make sure that emelieelisabeth.com will work as an address as well.
WELCOME!
Pic: private.